Libraesva at Black Hat Mea 2022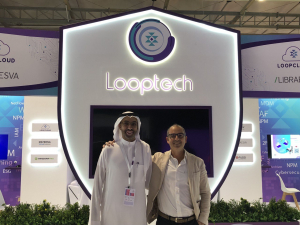 BlackHat MEA kicks off today in Riyadh, Saudi Arabia, and we at Libraesva couldn't miss it!
BlackHat MEA is a truly iconic and global cybersecurity event with year-round ethical hacking courses and offensive security lessons.
Libraesva's President Paolo Frizzi and our partner account manager Mattia Franzoni are waiting for you at stand H3 D19 until November, 17th together with Saeed Aldawsari from our distributor Looptech for Cybersecurity.