Affordable email load balancer based on HA-Proxy
Email workloads balanced with ease!
Libraesva Load Balancer is designed to offer an easy, high performance load balancing solution for email based workloads.
Ready to use email applications wizard, enables customers to distribute application traffic across a scalable number of servers.
Libraesva Load Balancer is ideal for organizations looking for a high-performance, yet cost-effective email application delivery: balancing Microsoft ActiveSync, Microsoft Exchange OWA, Zimbra, IBM Domino or a simple SMTP mail server is just a few click deployment.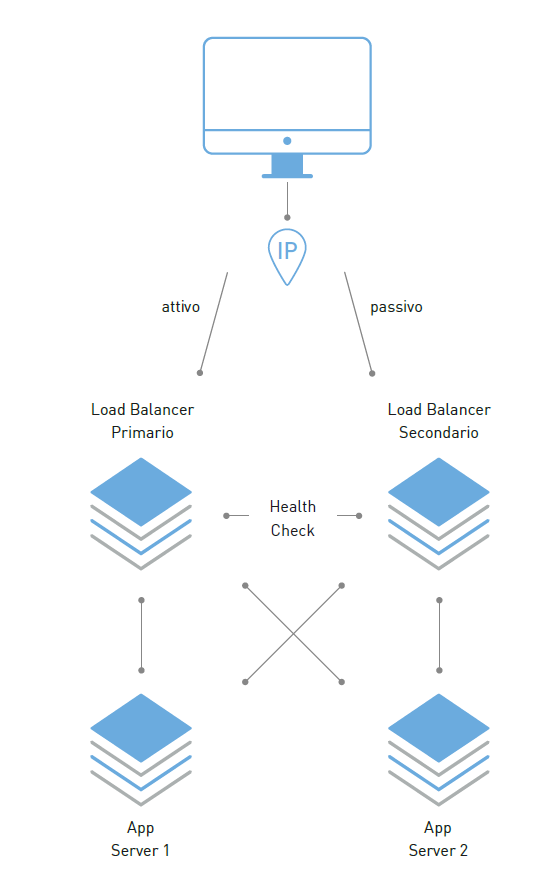 On-Premise / Cloud Appliance
Built on HA-Proxy proven technology
High-performance platform
Server health check and monitoring
Session persistence
Active/Passive high availability
Any TCP/UDP application support
Get your 30 days free license of Libraesva Load Balancer! Available On Prem or Cloud.
Read more about how Libraesva Load Balancer can help you with your email workloads.
Have Libraesva Load Balancer experts call me either by phone or mail.