Bitdefender OEM & Libraesva: Allies in the Fight against Email Security Threats
Libraesva partnering with Bitdefender to ensure iron-clad protection for their enterprise clients.
A solid alliance for iron-clad email security
To combat the evolving complexity of email threats, Italy's leading provider of advanced email security solutions, Libraesva, was keen to provide its enterprise customers with iron-clad email protection.
As the company's main focus is to constantly improve detection rates and reduce false positives, its engineers wanted to integrate an industry leading antimalware engine into their innovative email security solutions. But aside from proven efficiency and top performance, they were also looking for smooth integration and compatibility with their architecture. And they found exactly what they needed in Bitdefender's OEM solutions and services.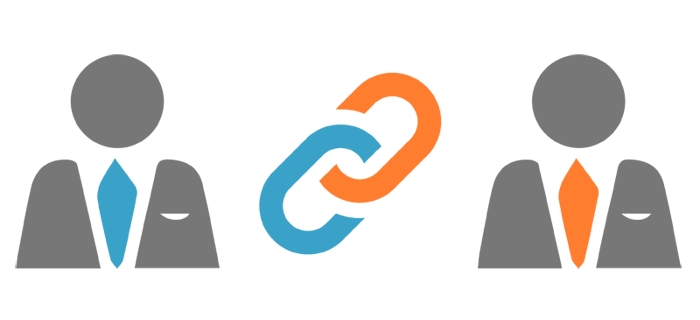 During the scanning process, the email content gateway ESVA analyzes each incoming message and file, identifies the type and then applies the relevant technique to ensure highest throughput and efficacy. ESVA's protection assures over 99,98% Spam Catch rate and zero false positives. With the successful integration of Bitdefender's SDK, Libraesva's cutting-edge antispam technology now incorporates the world's most effective antimalware engine. This security alliance will facilitate the acquisition of new enterprise clients (+15%) on the top of the existing customer database served by Libraesva and ensures consistency with its track record of quality and success [1].
"We found in Bitdefender a solid technology Partner. With the highest performance virus scanning in the industry, Bitdefender's antivirus technology showed to be the best choice to become a fully integrated layer of virus protection on our ESVA – email security appliances," said Paolo Frizzi, CEO & Founder of Libraesva.
Be sure to check out Libra ESVA, for examples of email security solutions using the Bitdefender antimaware technology. And contact us for more information on what security technologies you can integrate into yourproducts – most importantly, why you should do it! 
[1] Note: The security industry analysis firms AV-TEST and AV-Comparatives awarded Bitdefender's as Product of the Year and gave it the Gold Award for Proactive Malware Protection; the prestigious Virus Bulletin on the other side recognized Libraesva's solution as one of the best and effective systems of protection and analysis of email content. In 2014, the Italian ESVA won the 'Best Antispam Solution of the Year' award at the Computing Security Awards in London. The both thus confirming their position as some of the most powerful and accurate spam and malware protection products available.
https://www.libraesva.com/wp-content/uploads/2014/10/download.jpeg
204
204
Paolo Frizzi
https://www.libraesva.com/wp-content/uploads/2022/10/Libraesva_logo_RGB-208x30-1.png
Paolo Frizzi
2015-07-22 12:45:13
2015-10-30 16:29:08
Bitdefender OEM & Libraesva: Allies in the Fight against Email Security Threats